Our Customer Service Superheroes
Every year we look forward to celebrating our amazing Dealer Relations team! Like everything else we do, we go big – themes, food, costumes and all the love we can shower them with! This year, we celebrated our "Super Heroes" during National Customer Service Week Oct 7th-11th. Our team supports and leads our clients every day, so when it comes time for us to give back to them we are ready to step up and give them back a fraction of what they give our clients every day – true, superhero service! But the real fun came when our Dealer Relations team showed off their true superhero powers.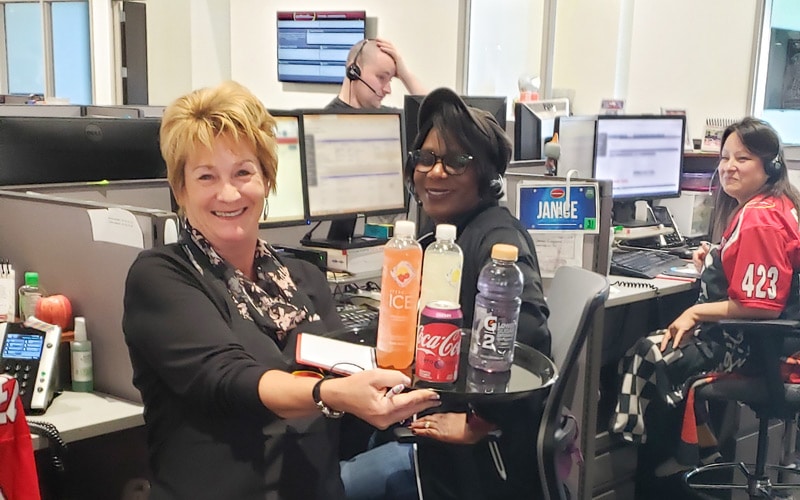 Meet Our Customer Service Superheroes
It's awesome to work at a place where you have things to look forward and where you feel appreciated. Training our dealers and making sure they make the most out of the tools we offer, plus knowing how much they appreciate the help is the best part of my job. Customer Service Week is always great but this year my favorite was Super Hero day!
– Jenny, Dealer Relations
We had a blast celebrating our Dealer Relations Team all week. We have the best Customer Service in the industry for a reason and we couldn't do what we do without them. Happy National Customer Service Week!