Meet Our Teams
Our people are the engine behind our business. Together we build, innovate, and optimize our products to deliver leading solutions & service.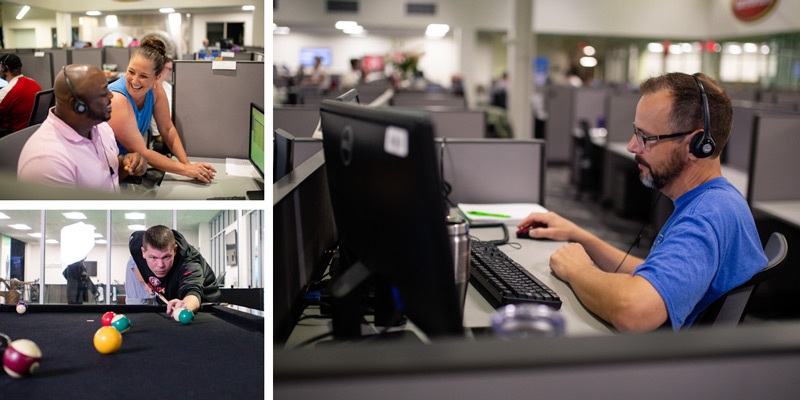 Sales
Our incredible Sales team is full of outgoing, motivated, and knowledgeable team members who help our clients discover how to win with our suite of product solutions.
Customer Support
Our fun, quirky and relatable Customer Support team provides award-winning support for our clients by maximizing the results of our products and services.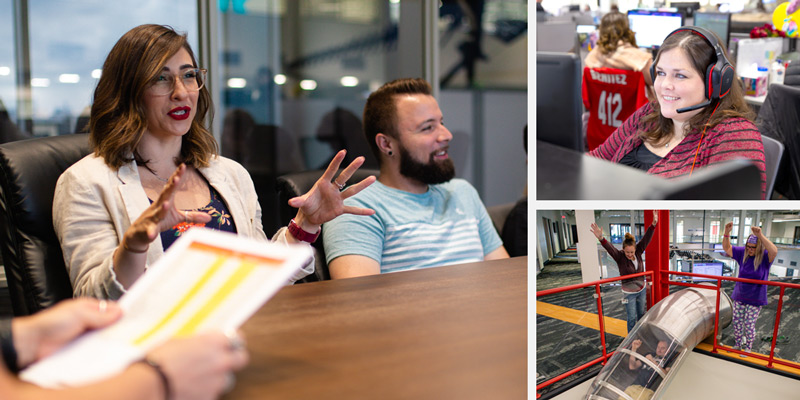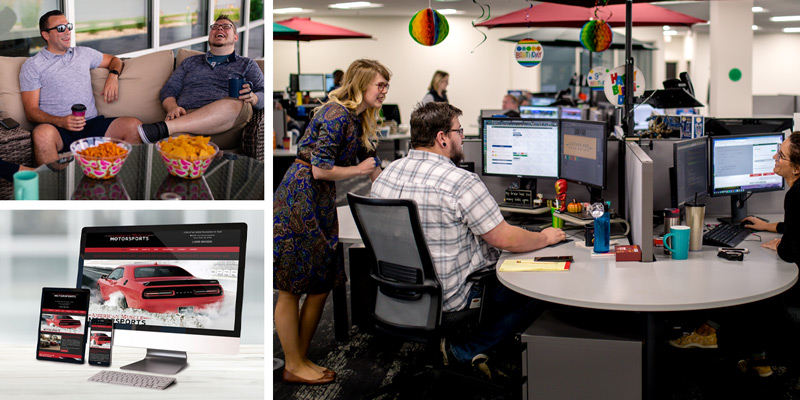 Website Design
The visionaries in our Creative Web team bring unique ideas and custom designs to websites for tens of thousands of dealerships and small businesses nationwide.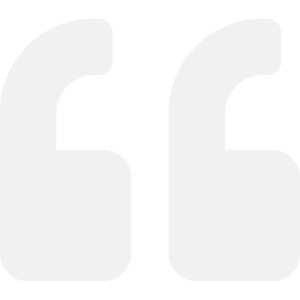 "Together, our teams take an idea and make it a reality through the project life cycle of design, concept, requirements, development, testing, and then monitoring how the marketplace reacts to it once the project is live."
– Rose, Project Management
Software Engineering & IT
Our seasoned Software Engineering team leverages cutting edge technology to build leading solutions that are both innovative and scalable. Our IT team harnesses billions of data points to power us! This insight-driven team delivers and analyzes vital metrics that lead to intelligent innovation.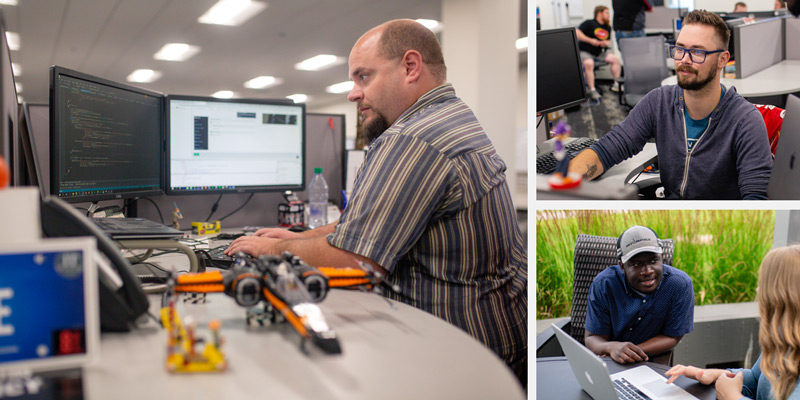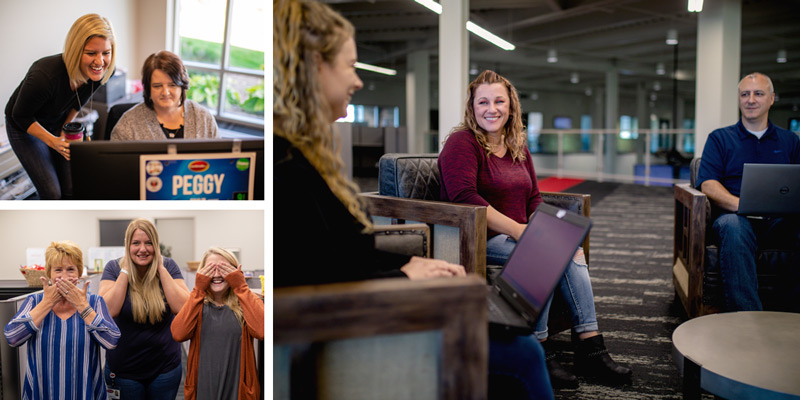 Operations & Project Management
Detail-oriented, focused, and process-driven, our Operations team ensures our company works efficiently every day. From HR to Finance to Project Management, our teams are full of hard-working, organized, top performers that drive our business and innovations forward.
Innovation & Marketing
Our Innovation & Marketing teams breathe fresh air into our brands and products. From user-centric product design to dynamic remarking, our teams drive product concepts and new ideas to stay in front of the market, car shoppers, and our clients' needs.