Tech Team Building: Arcade Day
Recently, our Tech team made their way to the local arcade to join in some fun team building activities. From virtual reality gaming to laser tag, the team managed to work together and have a ton of fun along the way.
Here's a little peek at their afternoon of team building fun!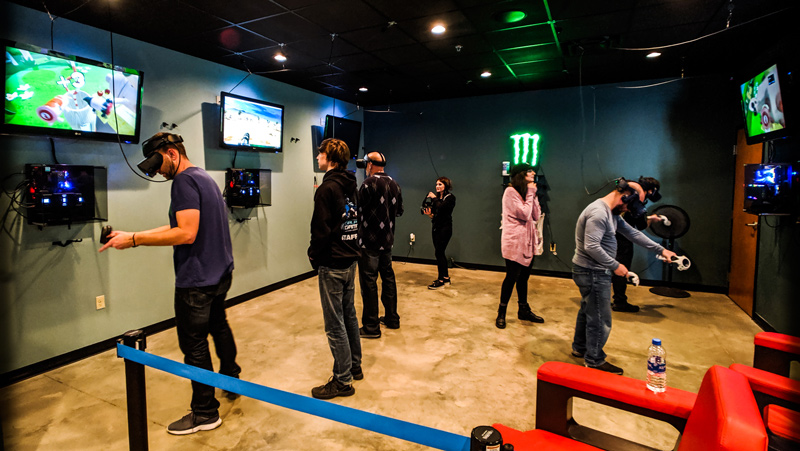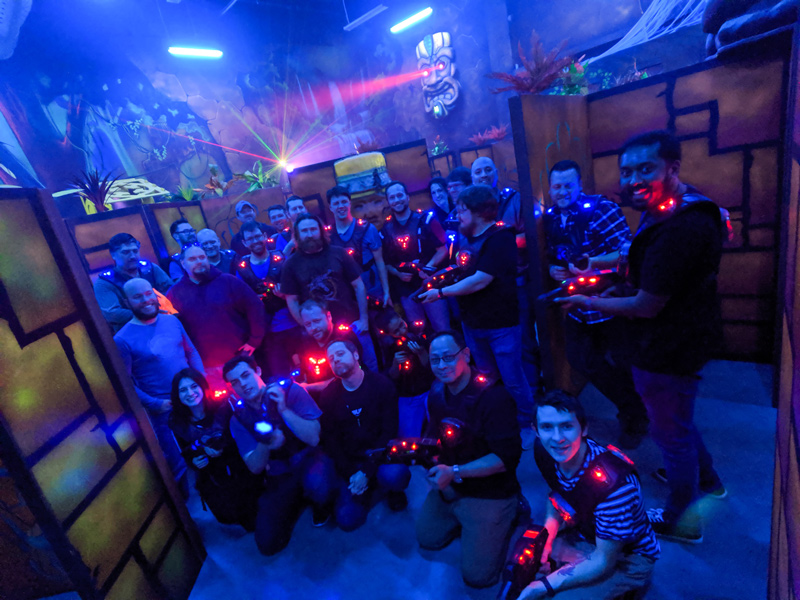 Playing laser tag with and against my coworkers was a blast. I got to mix with developers on other teams and really punish team members who totally deserve it.
– Miles Rausch, Software Development
Ready to have fun at work? Join our team today!