All About Us & What We Do!
We're on a mission to make the car buying experience easier and more fun!
We Build Online Automotive Solutions
We're a tech company that connects car shoppers to auto dealers online through our awesome automotive solutions! We believe in innovation, service and having a little fun too.
Carsforsale.com Makes Shopping Simple
We put happy drivers on the road by helping car shoppers find their perfect vehicle through our powerful automotive search engine. Shoppers can search millions of vehicles and see important details to get great deals from trusted auto dealers across the nation! See how at Carsforsale.com.
Industry Leading Auto Dealer Software
We help tens of thousands of auto dealers connect with car buyers and sell more vehicles. As a one-stop-shop for auto dealer marketing, inventory management and business tools, we create solutions that help dealers drive their business for less! Learn more about our Dealer Solutions.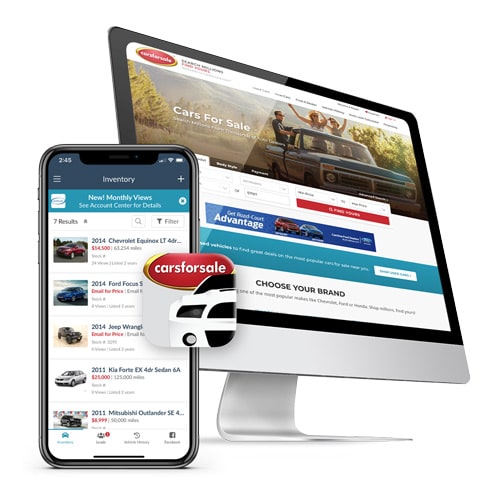 Top 5 Site
Carsforsale.com is a top 5 listing platform, according to Alexa.com.
22,000+ Dealers
We serve over 22,000 auto dealers nationwide, making us a clear leader!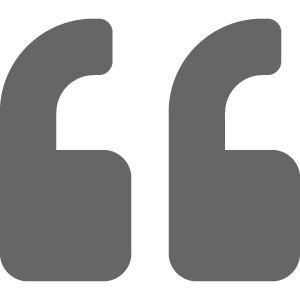 "Every day is a new opportunity to learn, grow and contribute. We solve big problems and put our clients at the heart of all we do. It's exciting to be a part of an innovative company that's passionate about our business and our clients' success!"
– Nikki, Product Innovation


Values That Drive Us
We take on every challenge, collaborate across departments, and solve big problems. We never skimp on snacks or coffee and we curly slide over to meetings when we're running behind. Our culture is one filled with openness, personality, and fun.

The Golden Rule
We are blessed. As an expression of our faith, we're committed to serving others and living by the golden rule.

A Good Day, Everyday
When you love what you do, every day is good. To bring out our best, we work with freedom, ownership and a call to action to be bold & HAVE FUN!

Driving Forward
Big problems, bring 'em on! We build solutions from our customers' perspective, recognizing that success comes one base hit at a time.

Champions of Innovation
We believe good ideas come from anywhere – so we embrace the bold & relish the challenge, because every big idea starts small.

Happy Customers
Better experiences make happier people. There's no greater compliment than a delighted customer who keeps coming back.

Truth Be Told
We aim to uphold the highest standards of honesty and integrity in all of our actions. We can't help it, our midwestern values make us do it.
Stay Connected
Give us a follow on social to stay up to date, and discover auto news, tips, and vehicle reviews on the Daily Driver.