Big Data. Smart Engineering. Remarkable Solutions.
Come invent, build, grow and evolve with us.
Technology is Our Cornerstone
Engineering is our foundation. Data propels us forward.
With headphones on, our plugged-in Engineering and IT teams deliver creative, data-driven solutions to help solve all of our crazy, complex needs. And they still seem to find time to develop innovative car buying solutions that serve millions.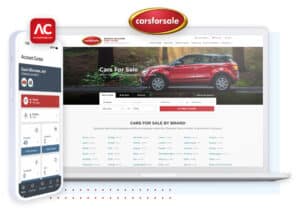 200+
Data Provider Integrations
2M
Web Requests Served Daily
99M+
Lifetime Vehicles Processed

We're Forward-Thinkers
We concentrate on scaling web products that reach millions of car buyers and launching cutting-edge web and mobile applications.

We Love to Learn and Innovate
A portion of our engineers' time at work can be used towards learning, research and development, and skill building.

We Pick the Best Tool for the Job
We use multiple operating systems, database technologies, and development platforms that make sense for the problems at hand.

We Work on the Cutting Edge
We stay up to date with the latest in mobile and web development platforms, database technologies, and data science techniques.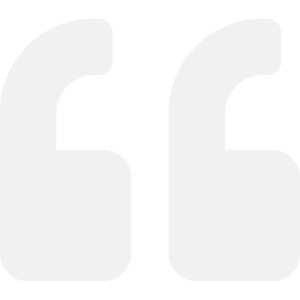 "Every day presents a new challenge, a new opportunity to learn and grow. It's pretty sweet to know that what I'm creating is reaching millions of users and helping small businesses grow."
– Keni, Software Architect
Products That Serve Millions
Our Data Drives Powerful Solutions
Our BI team brings big insights and ideas to the table. With billions of data points, our super powered team unearths trends and insights that inform business decisions, product enhancements, and future opportunities.
Shopping Trends
Our business identifies shopping trends to help build solutions to meet our consumers' demands.

Vehicle Value Transparency
Our data provides transparent vehicle pricing and mileage compared to average market data.

New Product Offerings
With our insights, we develop relevant and highly-demanded products that offer more.

Smarter Decisions
Our insights allows us to work smarter, not harder to develop the best solutions for our market.

Business Efficiency
Our data allows us to build more efficient solutions for dealers, saving time and money.

And the List Goes On!
Our data and insights power us to be an industry-leading software and technology company.
Feeling Inspired?
Our team's pretty great but we've got room to grow if you're interested.