Let's Connect
It takes the best to be the best, so we'd love to hear from you! If you don't see a position that fits your skills, just send us your resumé and we'll let you know when something opens up.
Love to Grow? You'll Fit Right In.
Our Human Resources team loves to read resumés (seriously!) so attach yours here and we'll be in touch.
Bold. Innovative. Remarkable.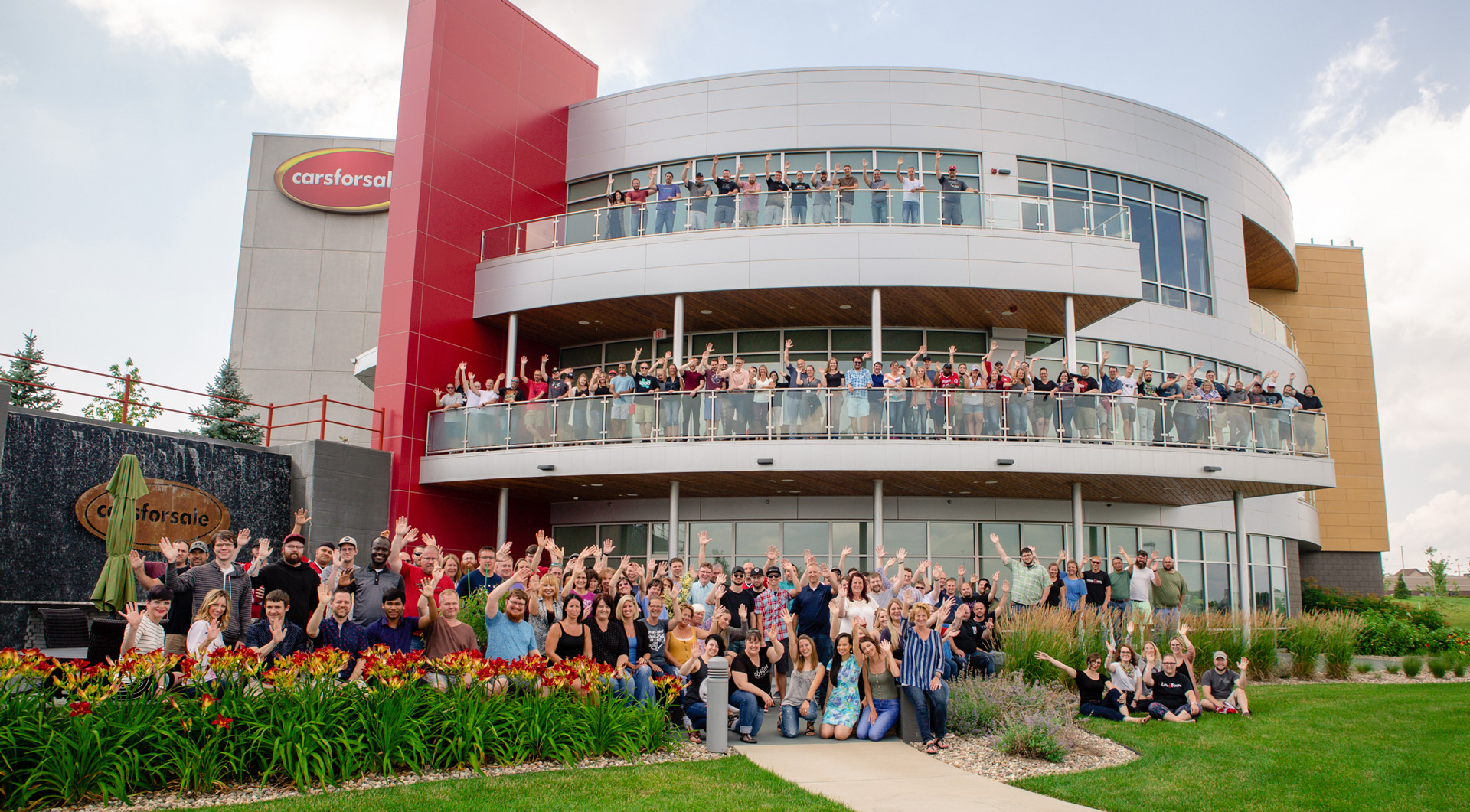 Top 5 Site
Carsforsale.com is a top 5 listing platform, according to Alexa.com.
22,000+ Dealers
We serve over 22,000 auto dealers, making us a clear leader in the auto industry.