Coding Matters: SQLSaturday
This year, Cars For Sale's IT and Software Development teams contributed to the Sioux Falls SQLSaturday event. Alongside our local (605) SQL group, we were able to contribute to this SQLSaturday conference to bring more information and education to our own teams, but also for our local tech community.
What is SQLSaturday?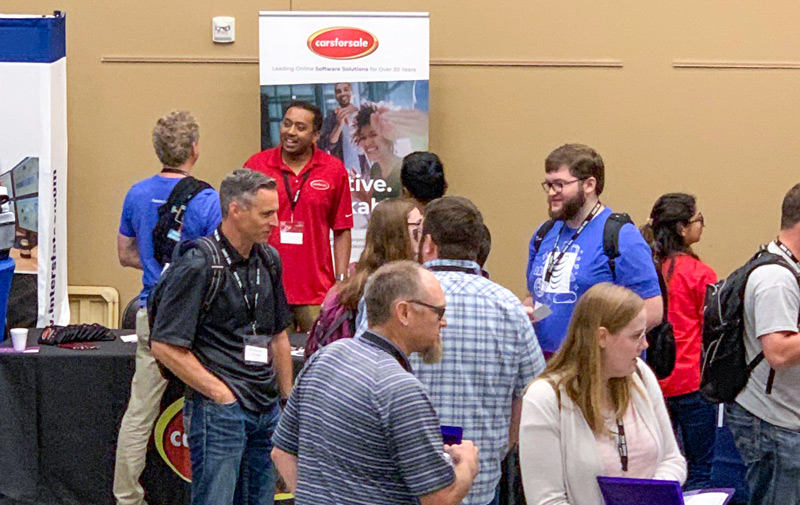 For those outside the coding world, the SQL Server is used throughout the world to develop new forms of technology and software. Being able to invest in this local event meant we were able to bring the latest and greatest trends and news to our team members and our local community to provide more opportunities to learn and develop new products, services, and processes.
Not only did this event provide tangible education for its participants, but it also provided a place to network among other developers in the area to learn about local innovation and growth. Our very own developer, Keni, made it to the event and had a lot to say about what it did for his personal and professional growth. He said, "These events provide us networking and training pieces so we can understand what's cutting edge and what people around us are doing. Tech changes so fast and is evolving constantly, so getting a perspective outside of our day-to-day work is important for us. It allows us to stay fresh and bring new ideas to the table."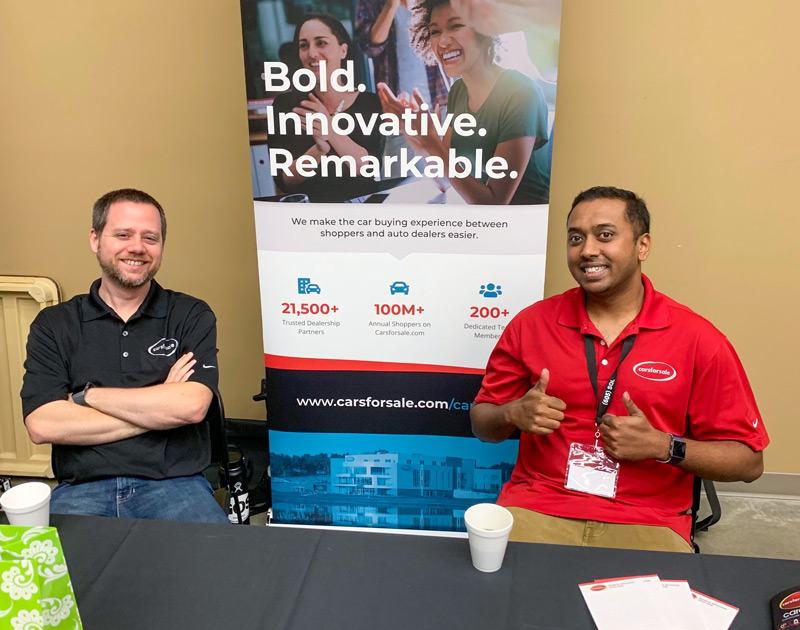 Growing the Silicon Prairie
Expanding the tech and development sphere in South Dakota is a mission we don't take lightly at Cars For Sale. Our IT and Software Development teams work together with local groups and events like (605) SQL and SQLSaturday to provide new ways to nurture our community of growing techies and developers to bring more talent to our area while creating opportunities for our employees to grow in their career.