The Annual Sweet Treat Bake-Off
February 14th at Cars For Sale was even sweeter than your regular Valentine's Day last week as our team went head to head to show off their baking skills.
Chocolate chunk cookies, brownies, and cheesecake tacos were just a few of the desserts that made it to the competition. The Cars For Sale team was more than happy to sample the treats that our in-office bakers whipped up.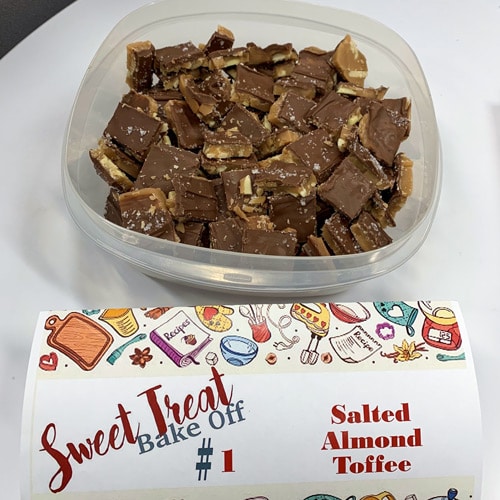 Once the tasting period was over, the entire office submitted their votes for the best-baked item at the table. Here's who took home a first, second, and third place!
Cheesecake Tacos Come in First Place
Joseph in Dealer Relations took baking to its limits with his very own Cheesecake Tacos. He won first place in the bake-off with his unique dessert.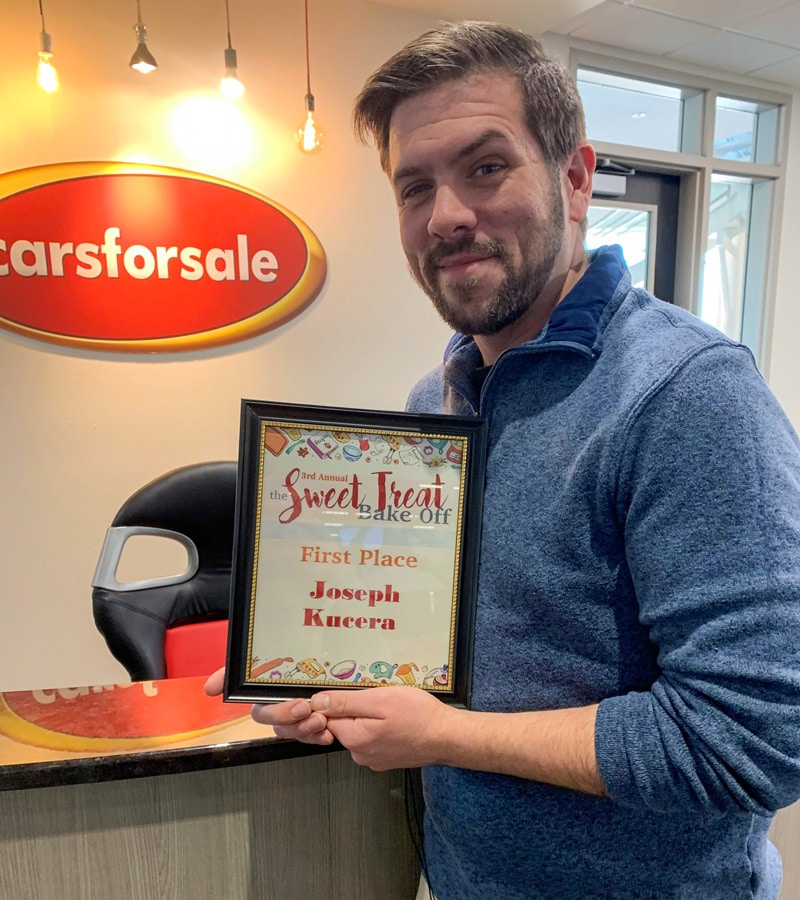 I love the people that I work with and I was glad to be the Valentine's Day treat of choice. There was a lot of great competition this year and so many tasty treats!
– Joseph, Dealer Relations
Just Cookies and Homemade Reese's
The second and third place awards went to Matt with his delicious cookie recipe and Andrew who made Homemade Reese's!
We're thrilled to have so many sweet individuals who take the time to participate in our workplace events (and also because we love a good treat!)