Winter is here, but we're staying warm with our Soup & Chili Cookoff! Several of our employees brought in their best recipes, while the rest of our team members tasted, tested and voted for their favorite one.
Let's see what our team cooked up for us!
Soup & Chili Lineup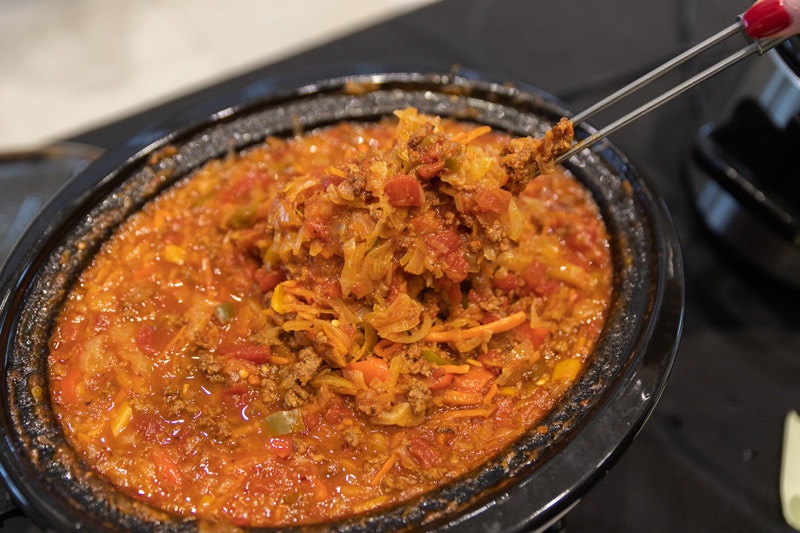 Winner, Winner Chili Dinner!
Sydney, in Product Innovation, was the winner with her White Chicken Chili. Congrats Sydney!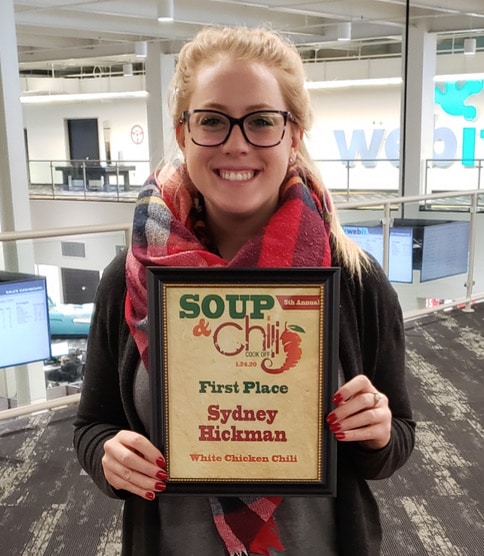 Participating in the cookoff is something I look forward to every year because it is a way for me to share my favorite chili and to try new recipes from my coworkers. Each year the chili and soups get better and more creative!
— Sydney, Product Innovation
Honorable Mentions
Chili, We're On It (A Tribute to a South Dakota PSA) by Chris & Bryan
Buffalo Chicken Chowder by Lori