Happy Halloween From Cars For Sale
Halloween at Cars For Sale is always an event that our employees and leadership team look forward to every year. Costume contests, spooky treats, and a whole lot of fun happens here at our headquarters. Each year, we have some of the most creative costumes in our community. From our favorite Pixar characters like Buzz Lightyear to Candyland, our employees go all out for Halloween.
Pumpkin Season
Every Halloween, our departments go head to head to see who can create the best pumpkin work of art! This year's theme was Emojis, so our teams got to work on creating their best pumpkin renditions of their favorite emojis. Check out some of the pumpkins our team created: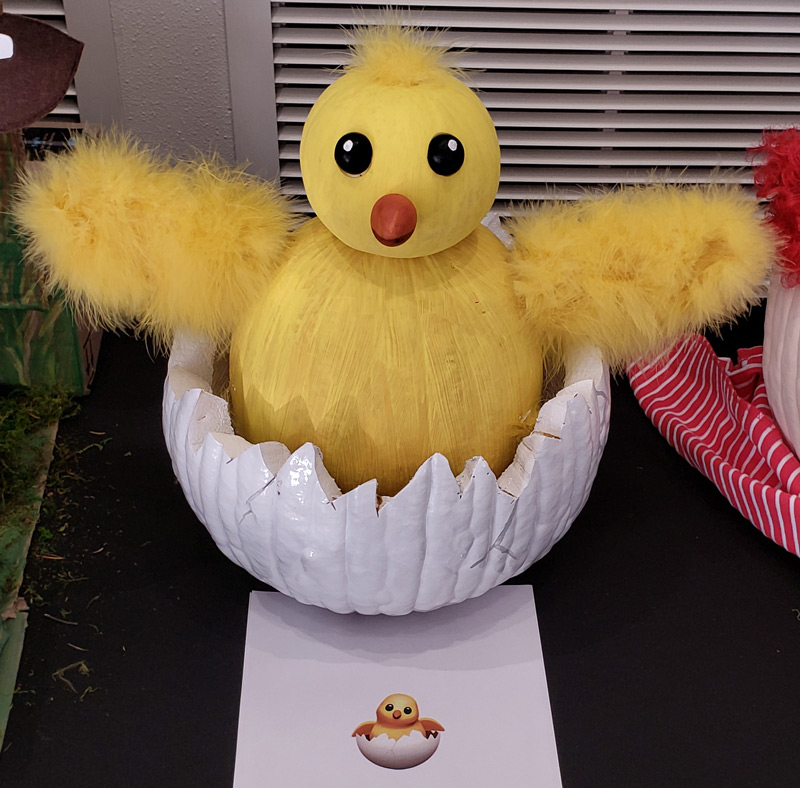 Trick or Treat
Our team outdid themselves this year! We had so many great costumes to choose from our costume contest was hotly…contested. Get it? Here are some of our favorite costumes from this year's festivities!
Freddie Mercury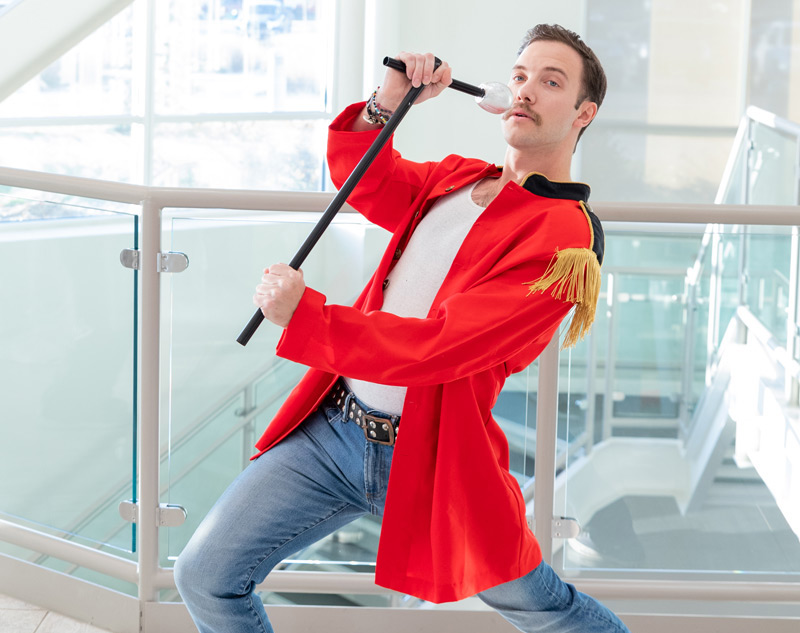 Is this the real life? Is this just fantasy? Don't fret. You're seeing this right. Our very own Dante in Sales managed to pull off a great Freddie Mercury. Though it didn't come with a real-life rendition of Bohemian Rhapsody…
The Pixar Gang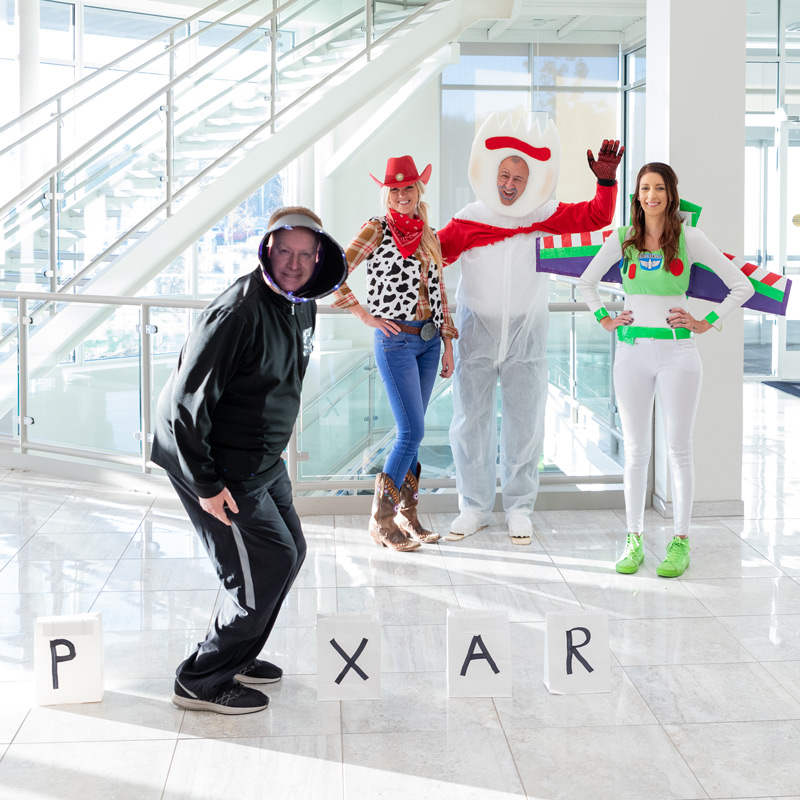 To infinity and beyond! Our Operations team came together for a group Pixar costume that included Buzz Lightyear, Jessie, and Forky from Toy Story. To top it all off, they even had their very own Pixar lamp, too!
Kevin Malone from The Office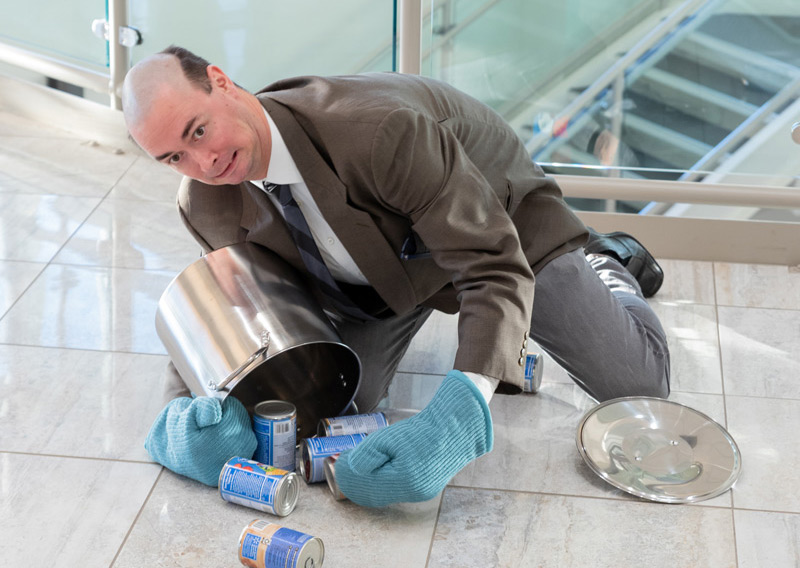 "I like to bring in some of my Kevin's Famous Chili. It's the thing I do best." Our lone Office character, Darrek, from Software Development went above and beyond by shaving his head this year to pull off Kevin Malone and his famous chili recipe.
Candyland Characters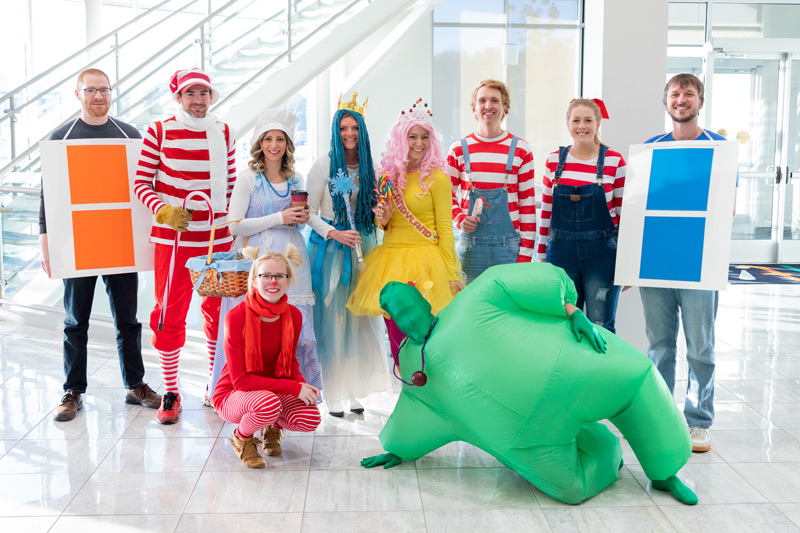 If it's been a while since you've last played Candyland, here's a little refresher on what you're missing! Our Marketing department came together to create the ultimate Candyland upstairs around their desks.
Stan Lee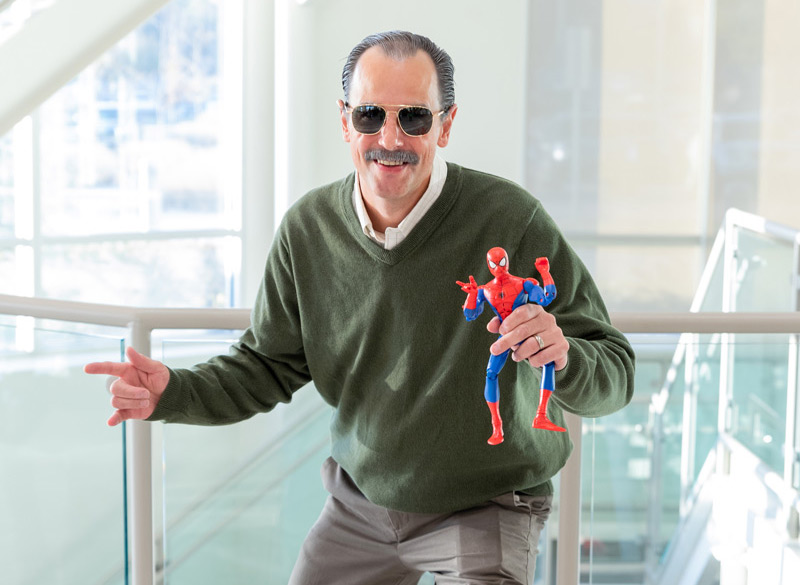 Easiest costume ever or best costume ever? One of our employees came dressed to the tee as Stan Lee, Marvel's most famous comic book writer and producer.
Men (and Women) in Black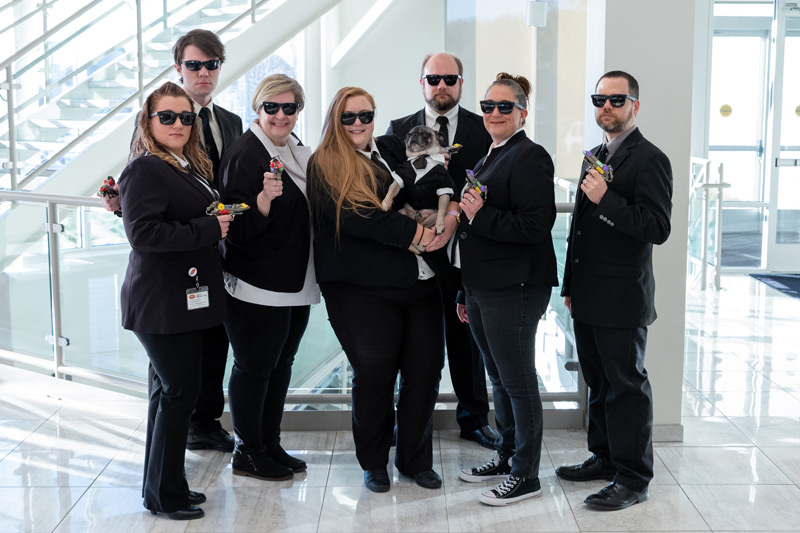 There won't be any intergalactic shenanigans under our watch. The best part? This group costume included a special furry guest, Doug the Pug!
Hopper from Stranger Things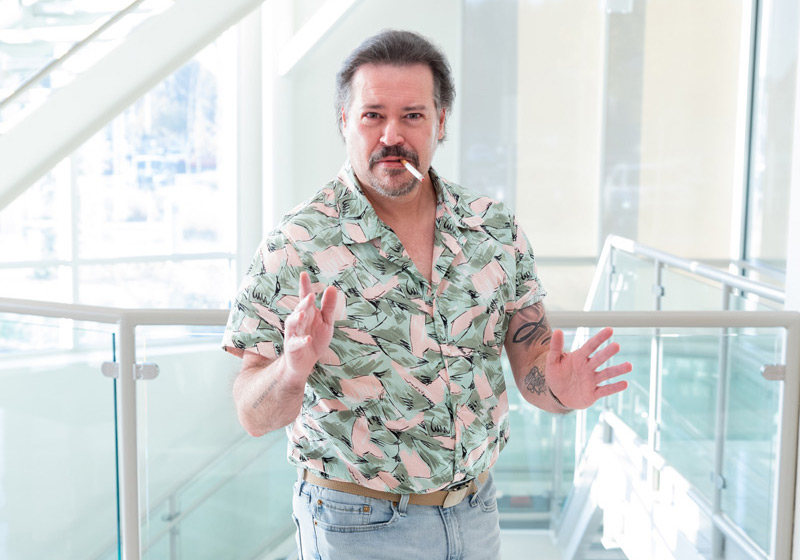 Things can get a little strange around here, but there's nothing to worry about with our very own Hopper around. If only he had a cool Chevy Blazer, too…
But that's not all! Here's a look at all the costumes from our day filled with Halloween fun.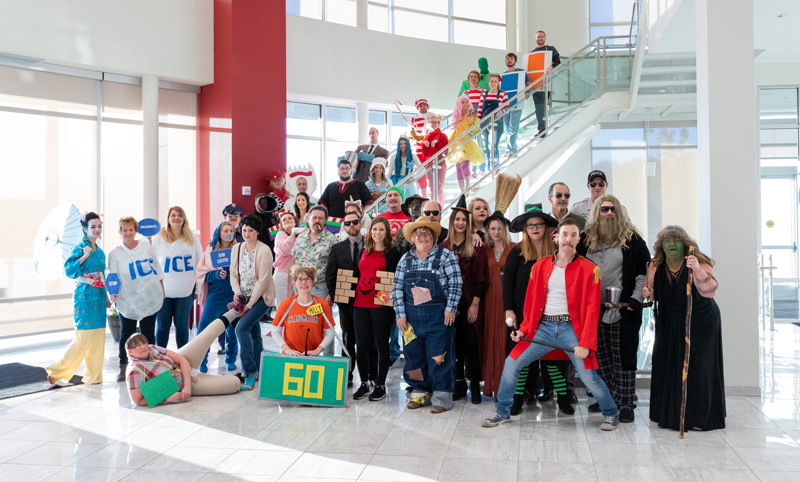 That's the Spirit!
At Cars For Sale, Halloween is always a spooktacular time of year. Our team is one of a kind and we wouldn't have it any other way. What did you dress up as for Halloween this year? Share with us in the comments below!