Cars For Sale Celebrates Fall and Football!
Summer may be over, but that just means it's time for fall and football! That's exactly what the Cars For Sale employees celebrated on an overcast, rainy day at the beginning of September.
It may have been gloomy outside, but the building was full of color! Everyone was encouraged to show off their favorites by wearing a NFL or college football team jersey or shirt. There were a lot of Cars For Sale jerseys and some fall colors in the crowd, too.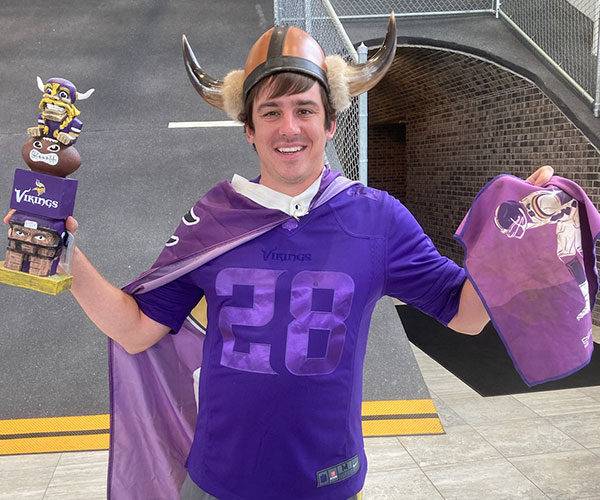 What's an employee event without a few snacks, right? There were plenty of chips, salsa, cheese dip, pretzels, popcorn, meats, and cheese slices to go around.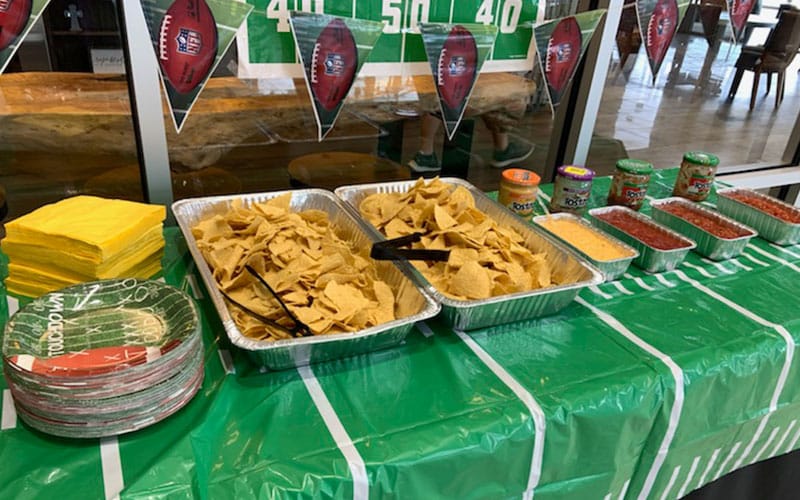 Beyond showing team pride and filling up on food, everyone got the chance to have a little fun and practice for their next tailgate with a round of bean bag toss. They were also able to test their passing abilities thanks to a large inflatable teammate. Even though the games were light hearted without much scorekeeping, there were several team members who showed that they have a pretty good throwing arm.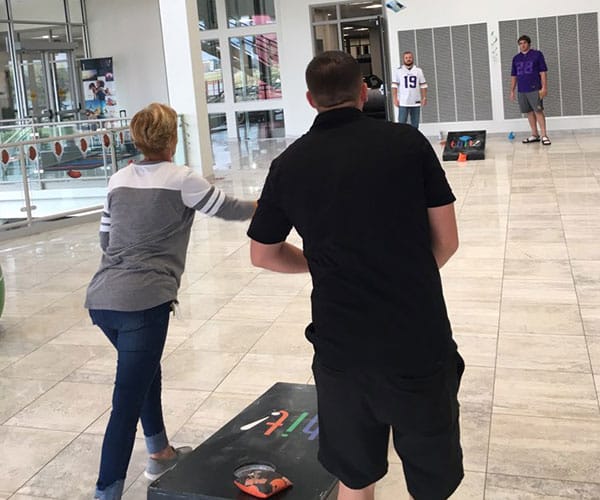 The days of warm, sunny weather may be coming to an end, but Cars For Sale proved that the reasons to celebrate certainly aren't!