2020 brought a lot of unexpected moments for everyone, but, together, we've learned, supported each other and adapted. Carsforsale.com offered a slew of new features to ensure safe buying connections in the wake of COVID-19, including Video Walkarounds, At Home Test Drives, Driveway Delivery, Virtual Financing, and Online Paperwork. The hard work from the Cars For Sale team paid off in October 2020 with Carsforsale.com ranking number one in the Automotive Marketplace category of Newsweek-Statista's 2021 America's Best Customer Service list.
We may have stopped working in the office, but Cars For Sale kept working for its customers.
Transforming Together
For some of us at Cars For Sale, change is a key result of 2020. It was immediately noticeable in some cases. The Cars For Sale hybrid work schedule has allowed many of us to reconnect face-to-face. Month-to-month, week-to-week, and day-to-day, we're not sure who exactly we'll see off in the distance here in the office building. When we do run across someone we haven't seen for a while the change is that much more noticeable.
Everyone pulled through the difficult time in a different way. After 17 months of self-reflection and experimentation, the transformations we've seen are fun, interesting, and inspiring.
A Return to Longer Days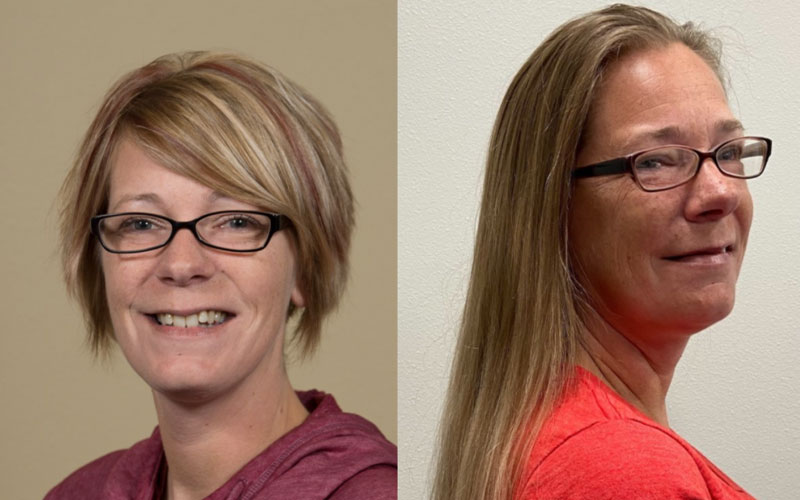 Growing up, I always had very long hair. I was a senior in high school when I finally got the nerve to get my hair cut. I ended up cutting 22 inches off at that time and thought I'd never go back to having long hair again. Since my hairdresser is my cousin, I'm always letting her try new styles and color techniques on my hair. When COVID hit, and the salons closed, I had no choice but to grow my hair back out. It probably won't be long before I go back to another short hairstyle, but the long hair is "growing" on me for now.
– Missy K., Sales
Growing It Out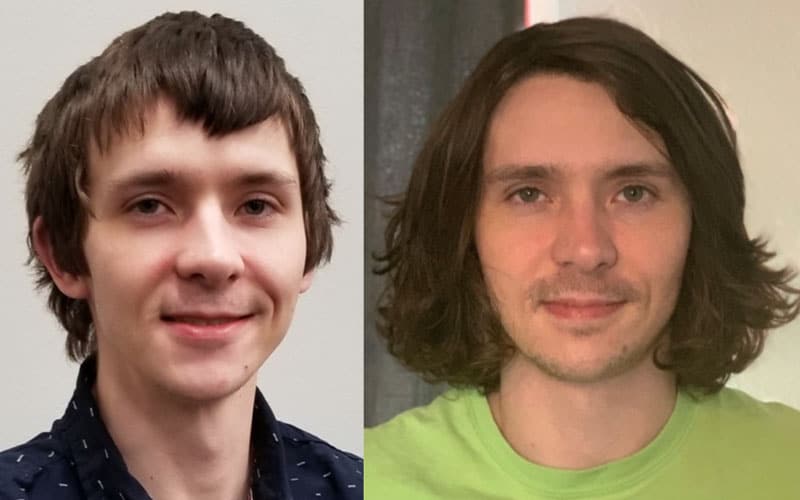 I used to have long hair for several years and just felt like trying it out again.
– Nick W., Software Engineer
Keeping It Tidy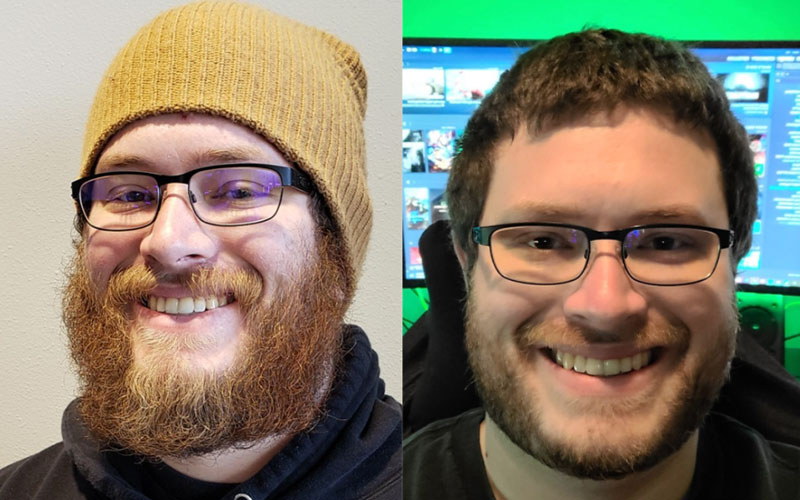 I really enjoyed having a beard when I had to take care of it every day. But when we started working from home, it got neglected and quickly became a mess. After my family started to refer to me as the 'woodland creature' I decided it was time to hit the reset on it.
– Max M., Carbase
A Mullet No More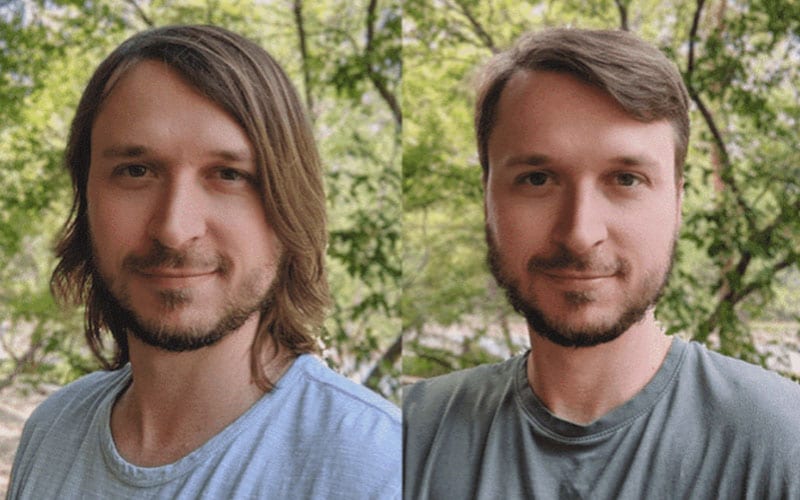 In late 2019, I started growing my hair out just because I had never done it before. Luckily, I was able to safely pass through the mullet phase while working from home. After all of my hard work, I made a decision to cut it short in July of 2021.
– Jacob J., Product Designer
Mentally and Physically Fit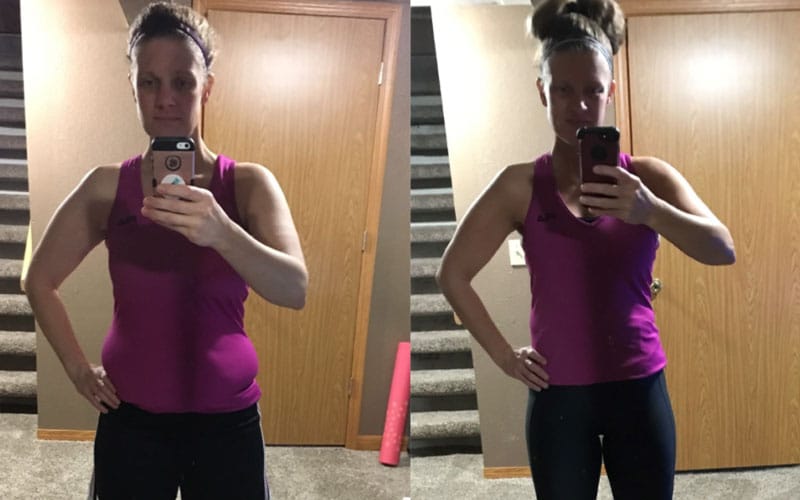 During a time when I felt like everything around me was spiraling out of control with all the closures, sickness, tragedy, I decided to focus on what I had complete control over: my health and wellness.
– Amanda K., Dealer Relations
A Fresh Look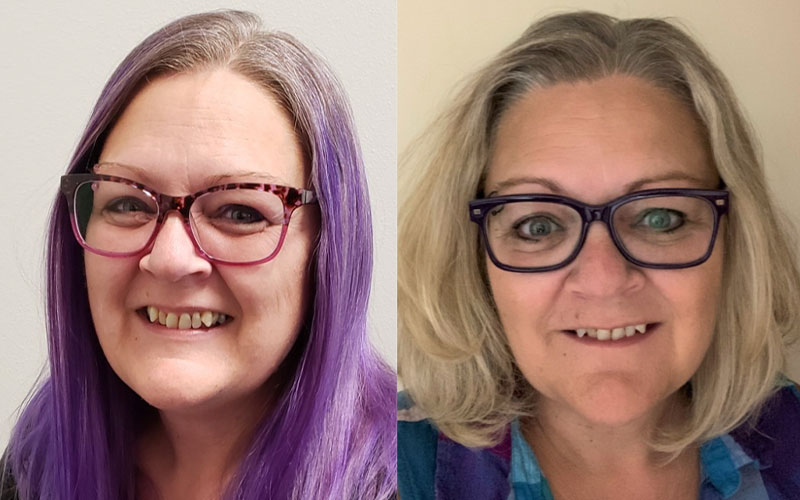 Pre-COVID I didn't do much as far as hair and makeup. I think the reason I look a bit different pre-COVID vs. post-COVID is because I was cooped up in my house for like 16 months. I usually wore PJ's all day. Coming back to the office gave me a reason to do my hair and makeup and it feels good to get ready in the morning.
– Angel D., Dealer Relations Specialist
Challenging periods can lead to a lot of change, but some things stay the same. While we may look a little different on the outside, the Cars For Sale team is still the same group of fun-loving, live-for-the-moment, hardworking individuals we were pre-COVID.